22.12.2016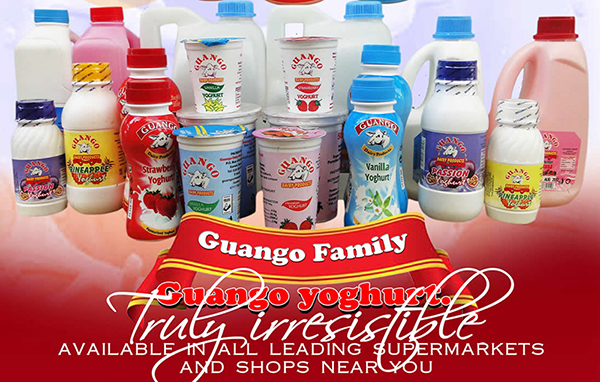 NHM company has successfully commissioned Automatic cup filling machine model CFM-2C for Guango Dairy in Muchatha, Kenya.
Cup filling machine CFM-2C is intended for filling of liquid and viscous dairy products like sour cream, yogurt, milk, fermented milk products, etc.
Guango Dairy is located at Muchatha (off Banana Hill road), 12Km from Nairobi's central business district, within the well-developed and expansive Guango Estate. Guango Dairy employs over 140 people directly and indirectly. The need to have quality consistent, milk products drove us to establishing the company that Guango Dairy is today. Established on 26th April, 2006 with a staff of 7, Guango Dairy has grown in so many ways over the years of its existence, with a quality product portfolio, a country wide coverage and not to mention has changed the lives of so many both financially and morally by creating jobs and offering security to many around it.