01.02.2022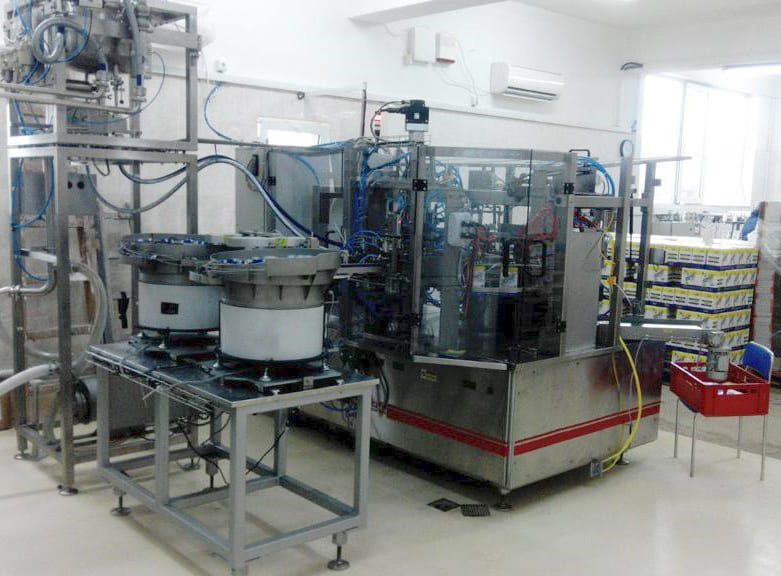 A healthy lifestyle and high labor productivity are directly proportional to the nutrition and physical activity of an individual. In pursuit of their consumers, manufacturers every year offer an increasing variety of products without preservatives and artificial sweeteners.
For sport fans, striving to be always in good shape, «Neopack», Bulgaria produces specialized sport drinks under the «Isosport» and «MIKI» brands. Recently, in the city of Blagoevgrad, our service engineers commissioned a new packaging machine PFS Duplex   . As the result, «Neopack» has increased its production capacity as well aesthetics of its products.

It is great to have our packaging machine debut in Bulgaria that has enabled both professional athletes and sports enthusiasts to consume natural drinks in convenient packaging.