14.11.2016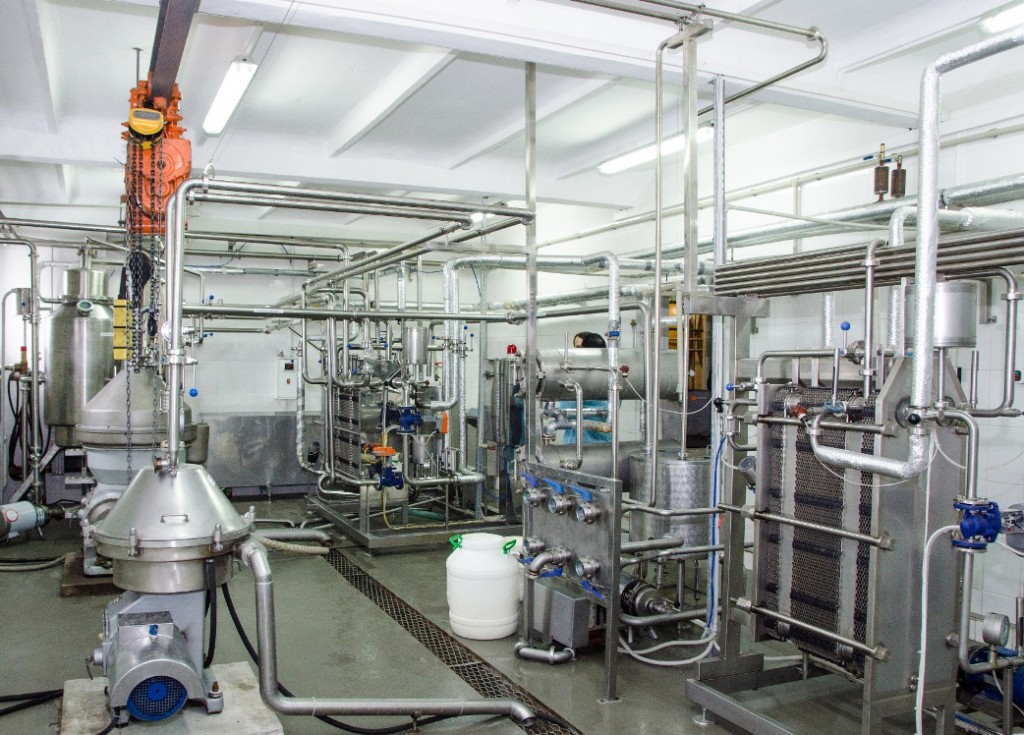 NHM Limited is proud to inform about first contract in cooperation with EFTA for supplying of full milk processing line for Grande Demam dairy company.
Project includes supplying of full range of dairy processing units: continuous pasteurizer, homogenizer, deaerator, separator, automatic pouch filling machine and bottle filling line.
The Grande Demam Ltd is a dairy company located in Arusha region & certified by the Tanzanian Bureau of Standards. The dairy produces pasteurized milk, fermented milk (mtindi), flavored yoghurt, ghee and cheese.