29.01.2020
Installation & commissioning of yet another Cup Filling Machine model CFM-2L in Kenya was successfully completed at Demka Dairy, Nairobi last week.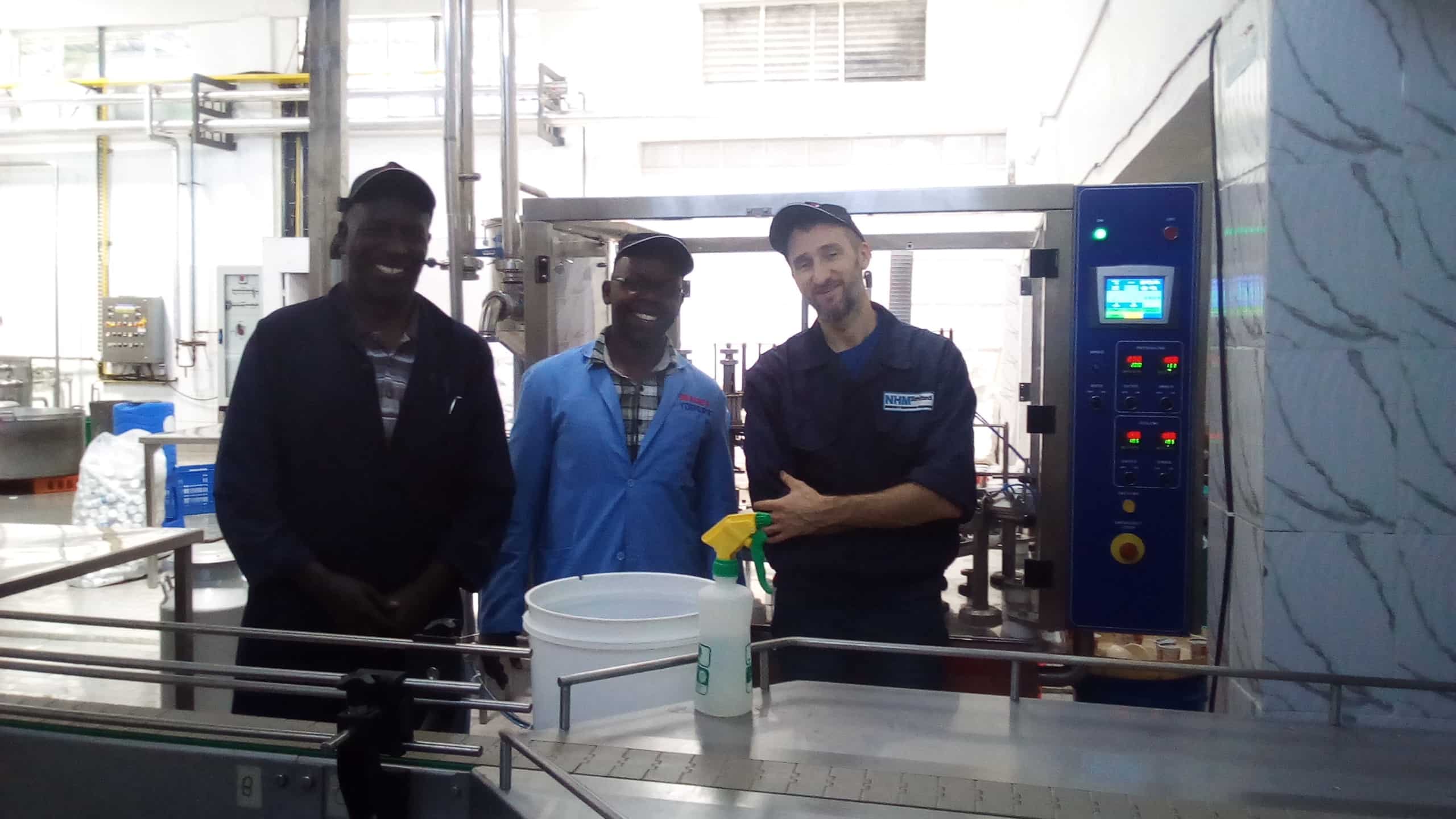 Demka Dairy is a privately-owned dairy plant located in Nairobi, Kenya. The company is famous throughout Kenya for its brand – Gracie's Yoghurt. The machine will provide an opportunity for market expansion and hygienic packaging of yogurt, thereby providing value addition to the producer and delicious product with relevant shelf life to the customers.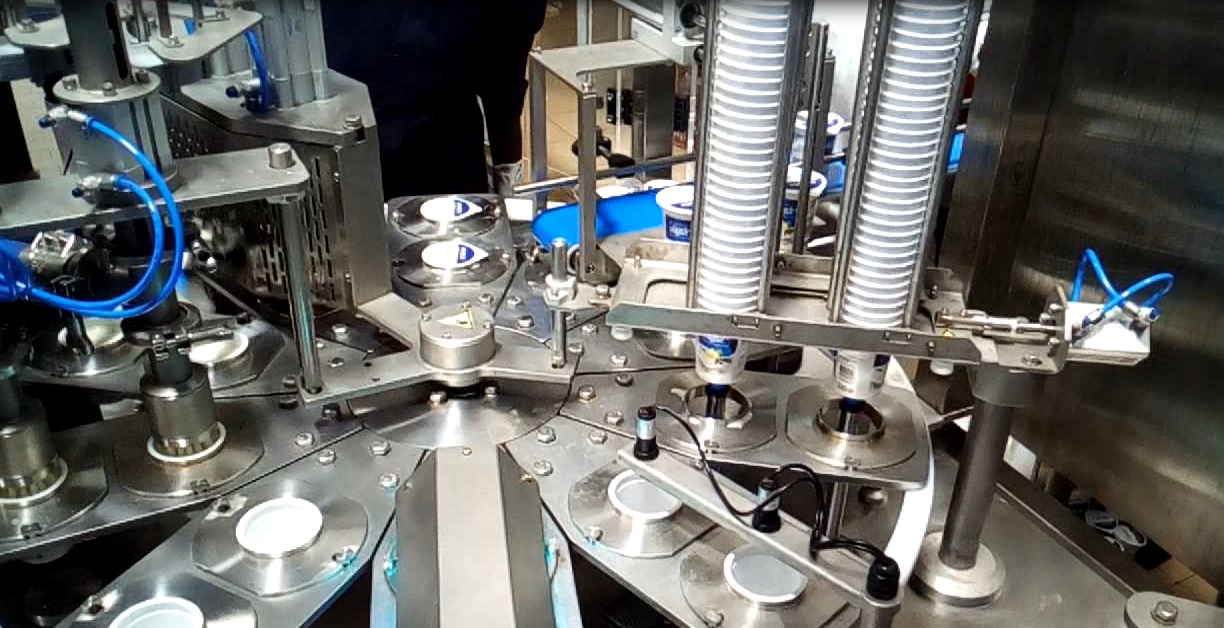 The CFM-2L Cup Filling Machine is an automatic two-lane machine for filling liquid and viscous products, like mtindi, yogurt, jams, sauces, etc. into plastic cups with heat sealable aluminum foil. The machine is equipped with a volumetric piston filler that ensures accurate filling of viscous dairy products at speeds of 3,000 cups/hour. Optionally, the machine can be equipped with a UV-sterilization unit for cups & lids, a second filler with jacketed hopper for adding additives, like fruit jam and a collection table.